How to Build Our Mailer Boxes
Folding a mailer box can seem overwhelming, but with our step-by-step instructions, anyone can master this skill. Here we will show you how to fold a mailer box quickly and easily, so you can protect your items during shipping.
Follow these simple steps to build your mailer box!


Step 1: Bend all sides along the scored lines.
Step 2: Fold in the internal flaps (the smaller ones).
Step 3: Fold in the external flaps (the bigger ones).
Step 4: Tape the external flaps down the middle.
By following these steps, you can fold a mailer box like a pro and ensure that your items arrive safely. Don't let the process intimidate you - it's easy to learn and will give you peace of mind when shipping your products.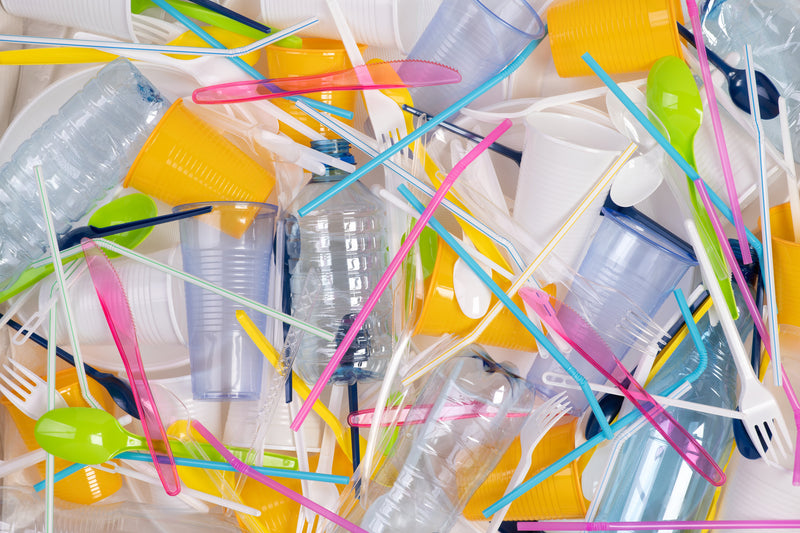 Are your ready for the Single-Use Plastic Ban?
Big news in Canada! We're taking a huge step towards a more eco-friendly and sustainable future. On December 20th, 2023,...
Read Now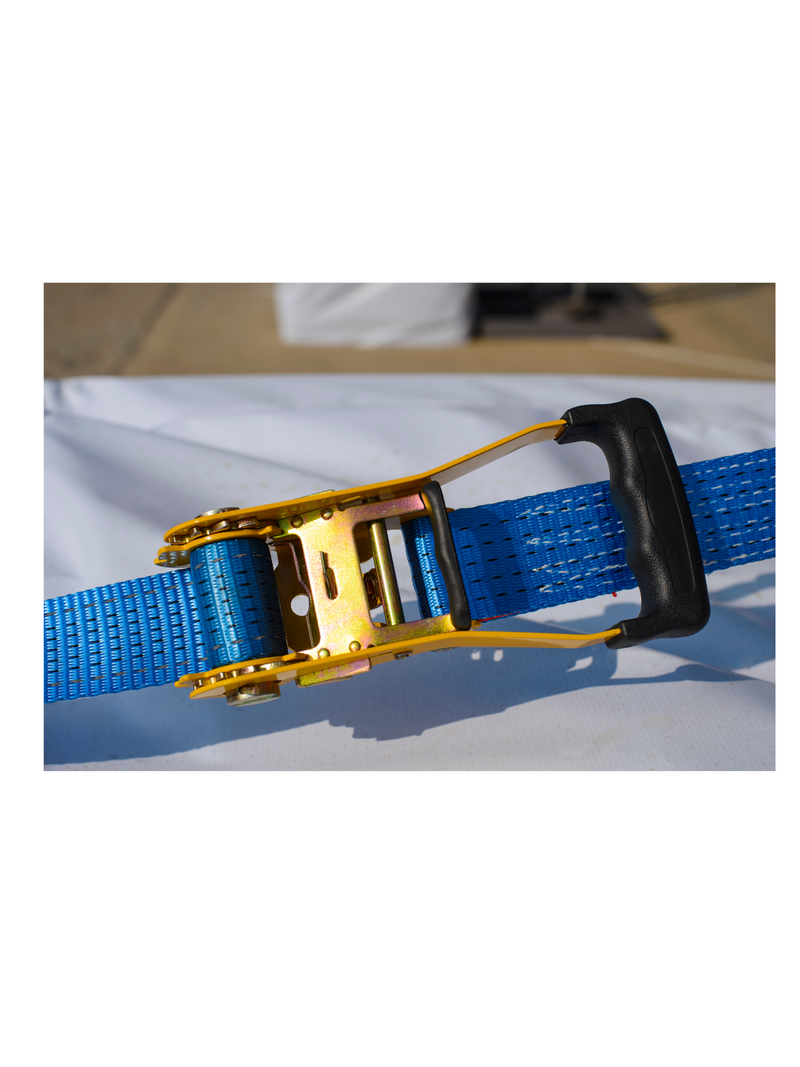 Secure Your Products!
When it comes to packaging solutions that guarantee the safety and stability of your products, nothing beats strapping. Securing heavy...
Read Now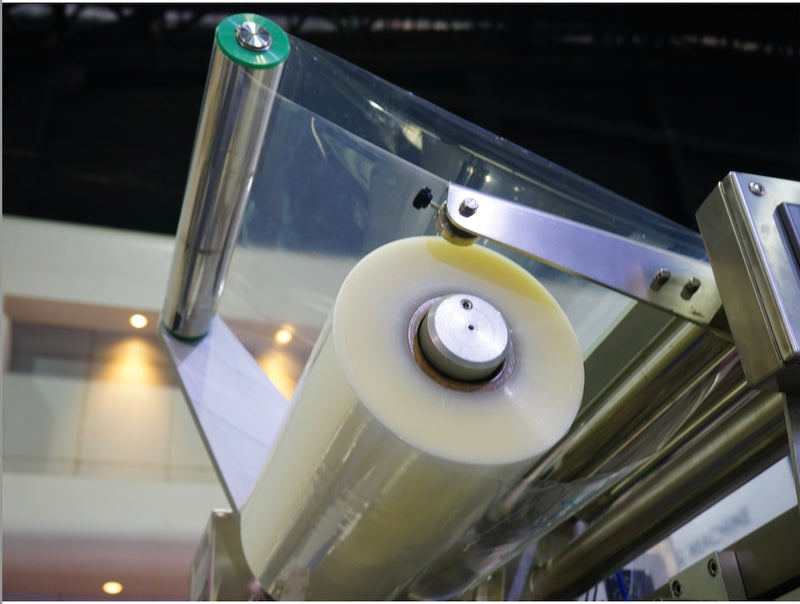 Explore the World of Wraps!
Learn about the types of wraps available for your packaging purposes and discover how to select the one that suits...
Read Now