Secure Your Products!
When it comes to packaging solutions that guarantee the safety and stability of your products, nothing beats strapping. Securing heavy loads, fastening equipment, or palletizing goods for transport, strapping is an unsung hero keeping businesses running smoothly. Although it might not be the most glamorous aspect of operations, it's one that can't be taken for granted.
In this post, we'll get down to the nuts and bolts of industrial strapping. We'll cover different types of strapping materials used in commercial settings, when to use what, and some smart strapping techniques that'll make your job easier and safer. So stick around, this is one topic that's more riveting than you might think!
Steel Strapping:
Uses: Steel strapping is a robust and heavy-duty option, making it an ideal choice for securing heavy loads and high-tension applications. It finds extensive use in industries dealing with lumber, metal, construction materials, and other bulky products.
Differences:
Strength and Durability: Steel strapping boasts unparalleled strength and durability, ensuring your packages are firmly bound, even under the most demanding conditions.
High Tension Retention: This strapping option maintains tension over extended periods, preventing any potential shifting of cargo during transit.
Polyester Strapping:
Uses: Polyester strapping, also known as PET strapping, is a versatile alternative suitable for a wide range of applications. It is commonly used for bundling, palletizing, and securing medium to heavy loads in industries like logistics, textiles, and agriculture.
Differences:
Shock Absorption: Polyester strapping exhibits superior shock absorption, making it an excellent choice for fragile or delicate products that require added protection during transportation.
Resistance to Corrosion: Unlike steel, polyester strapping is resistant to corrosion, ensuring your packages remain intact, even when exposed to moisture or other harsh environmental conditions.
Polypropylene Strapping:
Uses: Polypropylene strapping is a lightweight and cost-effective solution, perfect for securing light to medium-duty packages in industries such as food and beverage, retail, and electronics.
Differences:
Economical: Polypropylene strapping is a budget-friendly option without compromising on performance, making it ideal for businesses looking for reliable yet cost-effective packaging solutions.
User-Friendly: Due to its lightweight nature, polypropylene strapping is easy to handle and requires minimal effort during the strapping process.
Also you can't have strapping without strapping dispensers and strapping sealers. Our dispensers are designed for seamless and smooth strapping operations. They ensure the strapping material is readily available and eliminates tangling or snagging during application. With ergonomic designs and easy maneuverability, these dispensers enhance productivity and allow you to move around the workspace effortlessly. Our strapping sealers ensure tight and secure closures, reducing the risk of packages becoming loose during transit. They are compatible for use with steel, polyester, and polypropylene strapping; sealers offer versatility across different strapping materials.
In the world of packaging, where security and efficiency reign supreme, strapping is so often an essential piece of material that is overlooked. From strong guarding of steel strapping to the versatility of polyester and the cost-effectiveness of polypropylene, each option is tailored to cater to specific packaging requirements. With the added convenience of having strapping dispensers and strapping sealers on hand we can always help you ensure that your packaging processes are streamlined, allowing you to focus on what truly matters – delivering your products safely and securely to your customers.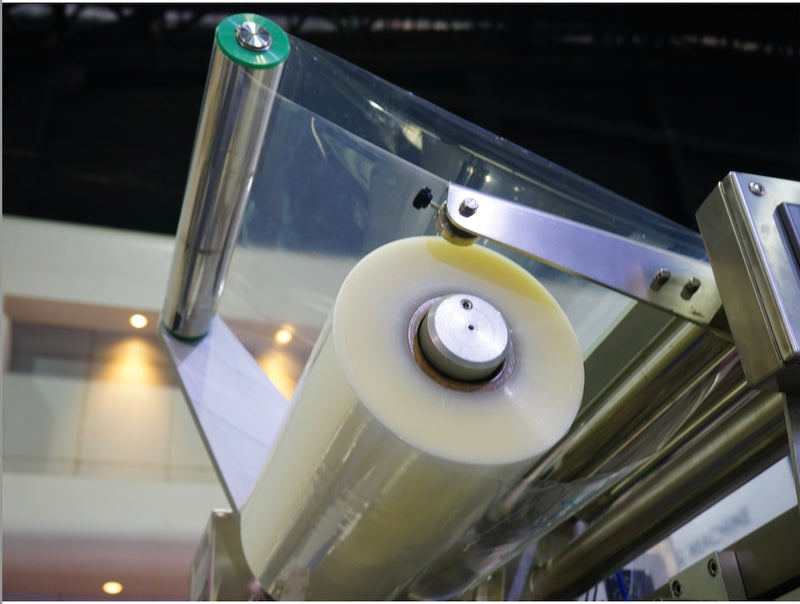 Explore the World of Wraps!
Learn about the types of wraps available for your packaging purposes and discover how to select the one that suits...
Read Now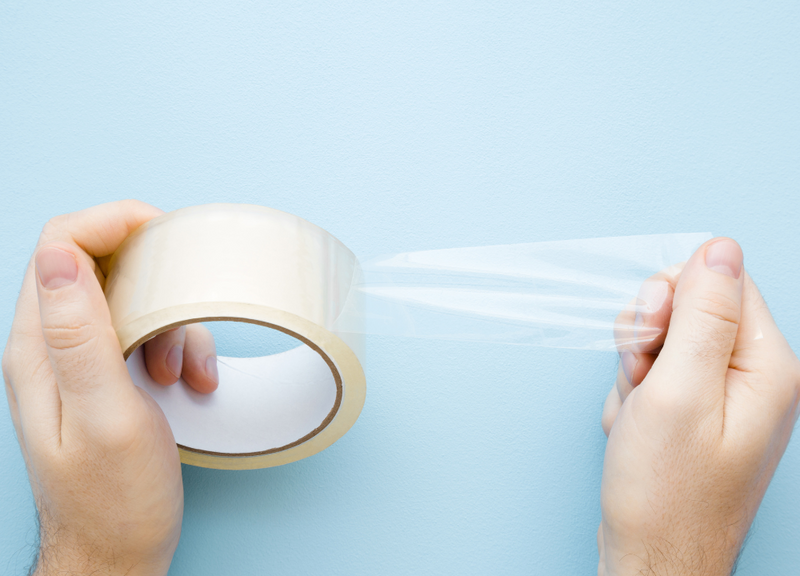 Unraveling the Tape: A Guide to Different Types of Tapes in the Packaging Industry
Discover the various types of commercial tapes available for packaging purposes and learn how to choose the best one for...
Read Now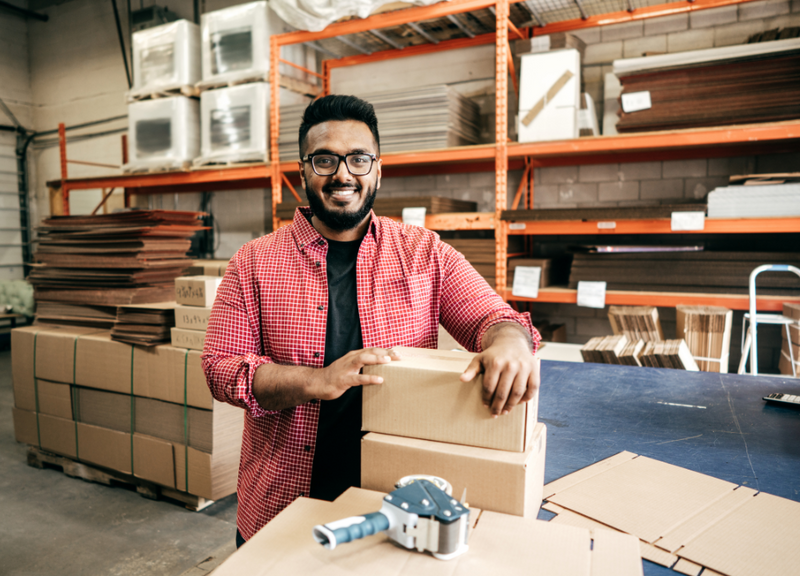 Packaging 101: Unpacking the Acronyms and Technical Terms in Packaging
Whether it's a crisp cereal box or a sturdy shipping crate, packaging is an indispensable part of our everyday lives....
Read Now