Full Service Offering: Greenlid Pulp and Exterior Boxes
 After a high profile television debut on CBC's Dragon's Den, Brockville, Ontario co-founders Morgan and Jackson Wyatt began looking for a manufacturer to make their compostable and disposable composting bins. A super sustainable product they branded: Greenlid.
After a thorough search of the global sustainable packaging industry, Greenlid chose Wolfpack Packaging's sister company: Pulp Moulded Products Inc (PMP) of Newmarket, Ontario - a manufacturer and distributor or moulded pulp packaging to produce their bins.
"We chose PMP because or their knowledge and experience in the sustainable packaging industry. They're Canadian which was very important to us but they also had the ability to scale very quickly to accommodate our aggressive global distribution plans" states Morgan.

The leak-proof, odour-free Greenlid bins are designed to neatly store your house compost waste. The bins themselves are also compostable breaking down into nutrient-rich soil upon discard. Through their partnership with Dragon's Arlene Dickinson and D.H. Hilton, and team member Adil (Finance and Strategy), Greenlid composters are now available nationwide. They're also planning extensions to the product line in 2018.

Our sister company PMP has been committed to sustainable packaging solutions since it opened their plant doors 9 years ago. After 15+ years in the packaging industry, President Gord Heyting saw an opportunity in the market for moulded pulp: a time-tested method that is relevant again in an age of sustainable solutions. He bought his first machine in 2009 and is now manufacturing 10 tonnes of finished product per day out his Newmarket plant alone. 15 tonnes more is produced in a partner plant in Boston, MA.

PMP was delighted to work with Green Lid and admit creating a "compostable composter" is a perfect fit for their corporate brand.

"The Greenlid team is unbelievably great to work with. Their corporate values are so aligned with ours that it makes decision making easy. It is truly one of the best partnerships I have ever encountered" - Gord Heyting.

Moulded pulp packaging is made using the simple material ingredients of post-industrial paper and water. This pulp "slurry" is shaped, and then baked in a carefully timed and regulated oven. The result is packaging that is tightly formed, durable, static neutral, easy to assemble and 100% compostable upon discard. For these reasons, pulp as packaging is quickly gaining interest among PMPs growing list of automotive, electronic, wine, candle, and consumer packaged goods clients as an alternative to styrofoam, plastics and other non-recyclable materials.

The power of partnership gave Greenlid a full service offering - their bins are packed in corrugated containers supplied by Wolfpack.ca and printed on by Wolfpack's in-house digital printer. For any custom exterior packaging solution, contact us at orders@wolfpack.ca. We'd love to partner with you.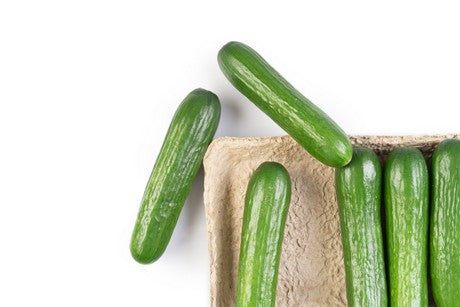 NatureFresh Farms puts sustainability in the spotlight with compostable tray
NatureFresh Farms is significantly reducing their plastic waste. They have teamed up with a local family-owned manufacturing operation to develop...
Read Now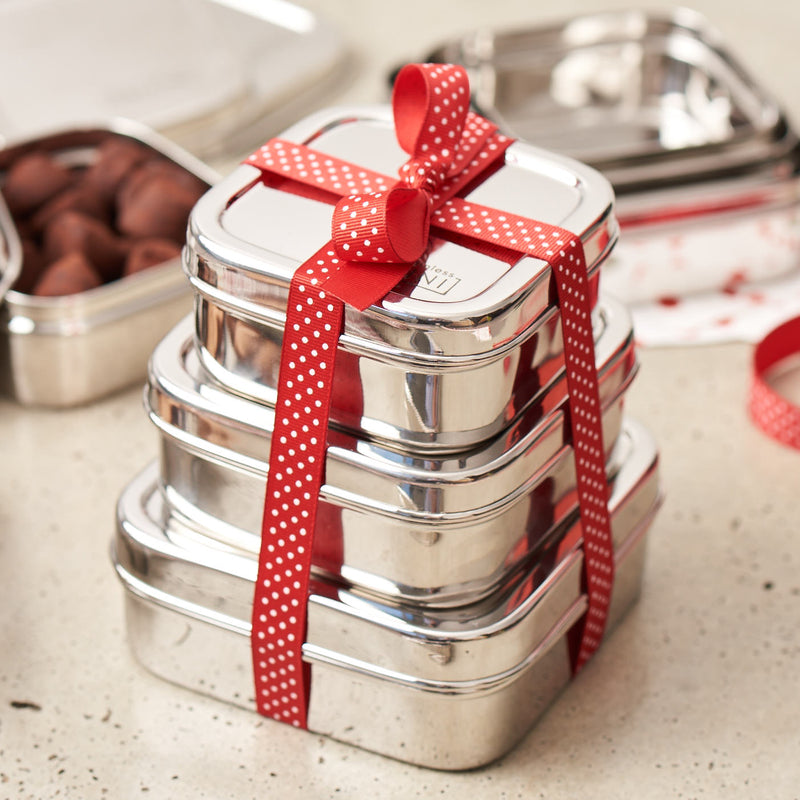 Working with the Best in Class
Wolfpack works with Dalcini Stainless to provide them with: exterior cartons, Point of sale and custom printed packaging.
Read Now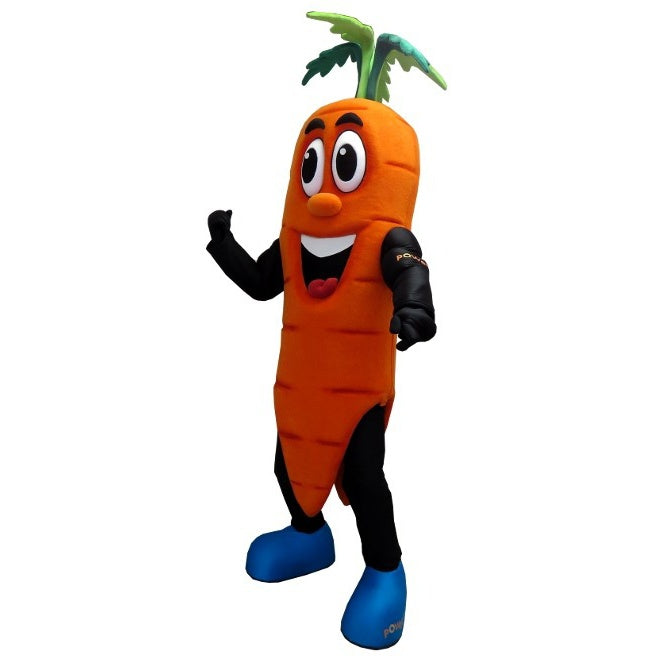 Where do you go when you need to ship a carrot......a human carrot?
Where do you go when you need to ship a carrot......a human carrot?
Read Now