Working with the Best in Class
At Wolfpack, we love to create innovative solutions for clients that also share the same beliefs in sustainability. Being environmentally conscious is a tenet of our business philosophy. As a manufacturer of paper and pulp products, Wolfpack strives to promote recyclable containers and minimize its carbon footprint whenever possible.
For these reasons, we're so proud to supply Dalcini Stainless with their exterior packaging. Dalcini is an award-winning line of eco-friendly, chemical free, stainless steel houseware products.
Shortly after becoming a mother, Nita Tandon took a step away from a pharmaceutical sciences career, in 2009. During that same year, Health Canada stated that "BPA a toxic substance to human health and the environment".  Bisphenol A, or, BPA, is a synthetic compound that is used primarily for creating plastics. Plastic lunch containers, water bottles, single use take out containers, are all carriers of BPA. 
Seeing an opportunity for high quality, non-plastic, reusable food containers in the North American market, Nita founded Dalcini Stainless in 2015. Within one year, Dalcini Stainless captured the Canadian Mompreneur Start Up Award, from a pool of over 17 000 candidates. Dalcini Stainless containers have been featured on numerous media outlets, such as CTV Morning Television, and the Marilyn Denis Show.
An exemplary Dalcini Stainless product are the reusable straws. Straw use is a hot topic right now, as people are choosing to forgo straws in an effort to be eco-friendly. However, the Dalcini Stainless straw contains all the function, with none of the guilt! A wider straw that is suitable for all consistencies, the Dalcini Stainless straw is also made shorter after Health Canada recalled straws from Starbucks Canada. For safety, Dalcini straws are the ideal 8 inches long.
Wolfpack works with Dalcini Stainless to provide them with: exterior cartons, Point of sale and custom printed packaging. At Wolfpack, we strive to service innovative and progressive clients, such as Dalcini Stainless, creating a greener future for us all. Contact us to enquire about custom packaging options for your business – we'd love to help!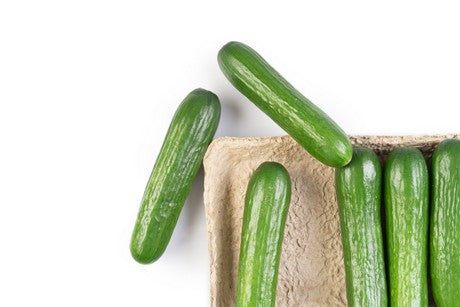 NatureFresh Farms puts sustainability in the spotlight with compostable tray
NatureFresh Farms is significantly reducing their plastic waste. They have teamed up with a local family-owned manufacturing operation to develop...
Read Now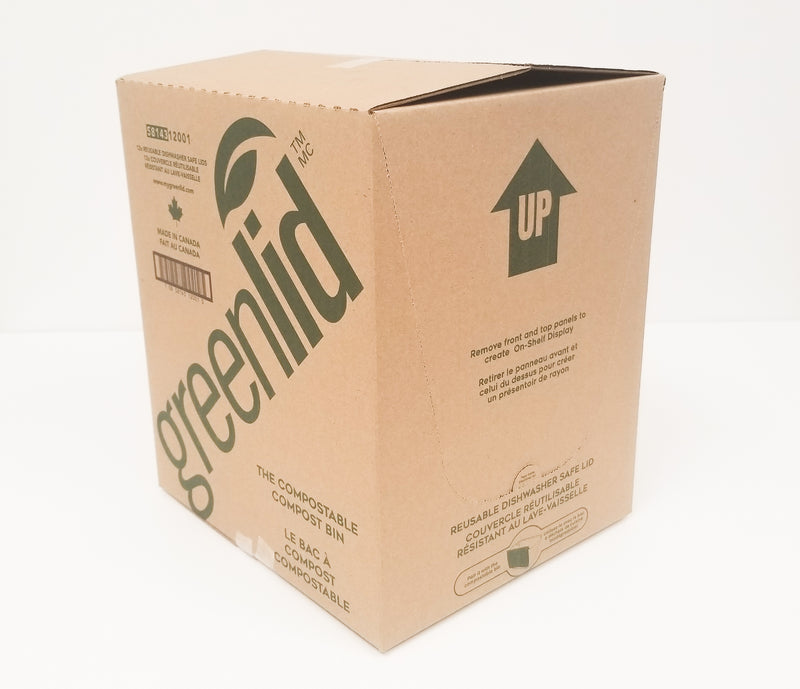 Full Service Offering: Greenlid Pulp and Exterior Boxes
 After a high profile television debut on CBC's Dragon's Den, Brockville, Ontario co-founders Morgan and Jackson Wyatt began looking for a...
Read Now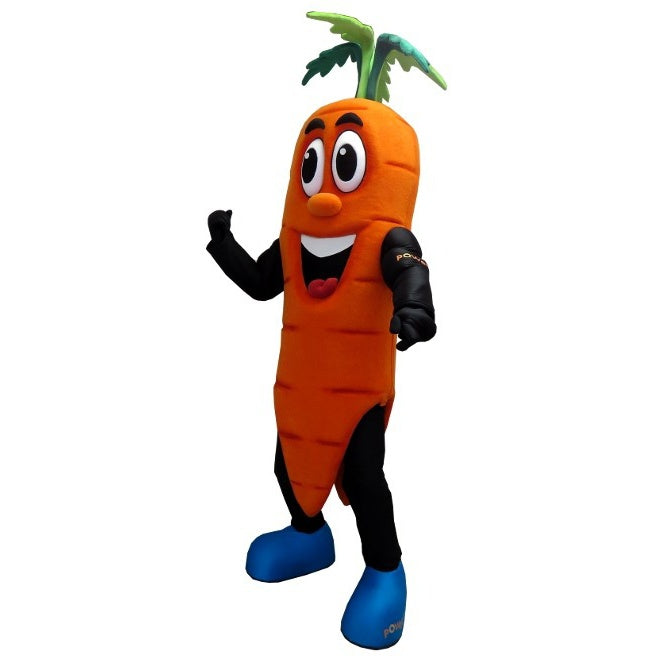 Where do you go when you need to ship a carrot......a human carrot?
Where do you go when you need to ship a carrot......a human carrot?
Read Now