Where do you go when you need to ship a carrot......a human carrot?
One of the most rewarding things about working at Wolfpack Packaging: meeting insanely creative and clever business people. Because we specialize in custom and stock sized boxes (&related supplies) we see hundreds of unique products everyday.
Take for example our long time clients: BAM Mascots from Mississauga, ON. These talented artists/creators/visionaries work to bring 2D character images to life as full-scale, human filled mascots. Using a variety of materials including , foam, fabric, paint and 3-D printed components, the completed mascots must be visually accurate and wearable!
And how does one ship a human sized....carrot for example? At Wolfpack packaging we worked with BAM to create a custom sized carton through our sister company: Any Box Today. With BAM's specific dimensions, we were able to create a large custom carton of one. The custom fit allowed their "carrot" a snug fit and less need for fill.
Our Any Box Today service and on site machine has proven very popular with artisans and creators of all trades. If you have a small run of very custom objects, you can send your specs to sales@anyboxtoday.com. We can produce micro -lots of custom sizes on demand. Don't know what size you need? Email us.
Like I said, meeting insanely creative and clever business people is one of the best parts of the job!
For a full list of our products visit our parent webiste: www.wolfpack.ca.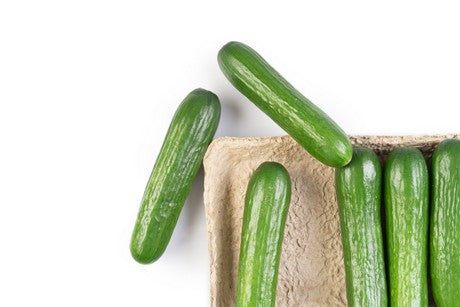 NatureFresh Farms puts sustainability in the spotlight with compostable tray
NatureFresh Farms is significantly reducing their plastic waste. They have teamed up with a local family-owned manufacturing operation to develop...
Read Now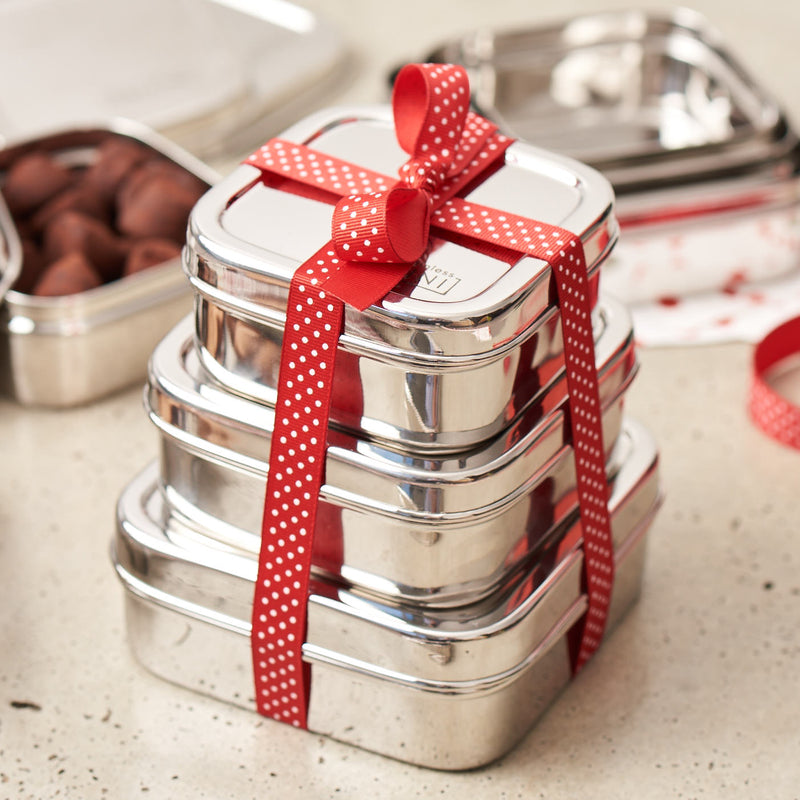 Working with the Best in Class
Wolfpack works with Dalcini Stainless to provide them with: exterior cartons, Point of sale and custom printed packaging.
Read Now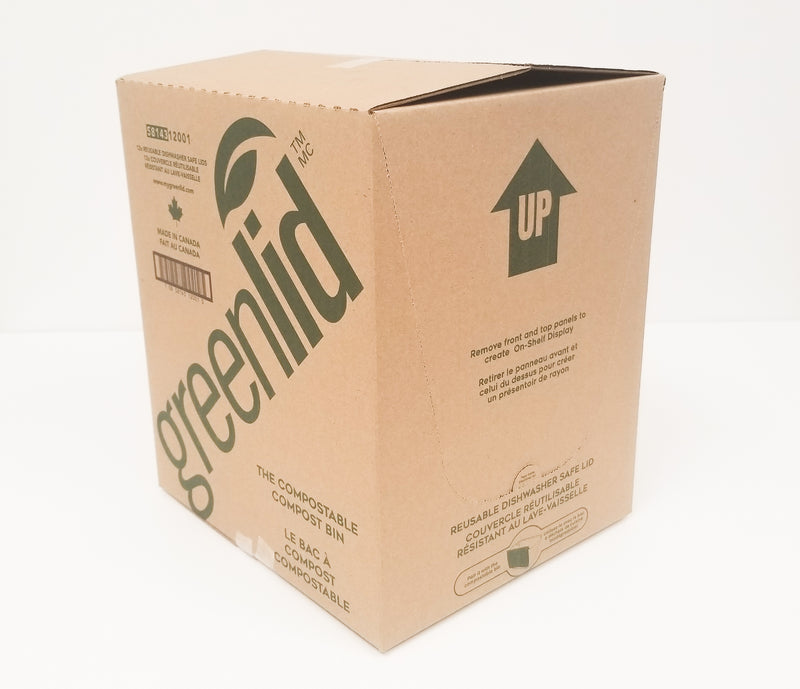 Full Service Offering: Greenlid Pulp and Exterior Boxes
 After a high profile television debut on CBC's Dragon's Den, Brockville, Ontario co-founders Morgan and Jackson Wyatt began looking for a...
Read Now