News in Packaging
We're Wolfpack Inc. a manufacturer and distributor of corrugated containers and packaging supplies based out of Newmarket, Ontario, Canada. Formally known as Packaging Logistics Inc., and Pack-Age, we've focused our strengths and buying power under one roof to bring you a wide range of products - online!
We pride ourselves in finding packaging solutions for people who are passionate about their products -  and we're proud of the list of long standing clients we've accumulated over the last 14 years.
We hope you find our site easy to navigate and shop. See you at the checkout!
We know you're passionate about your business. Protecting it is ours. 
- Wolfpack Inc.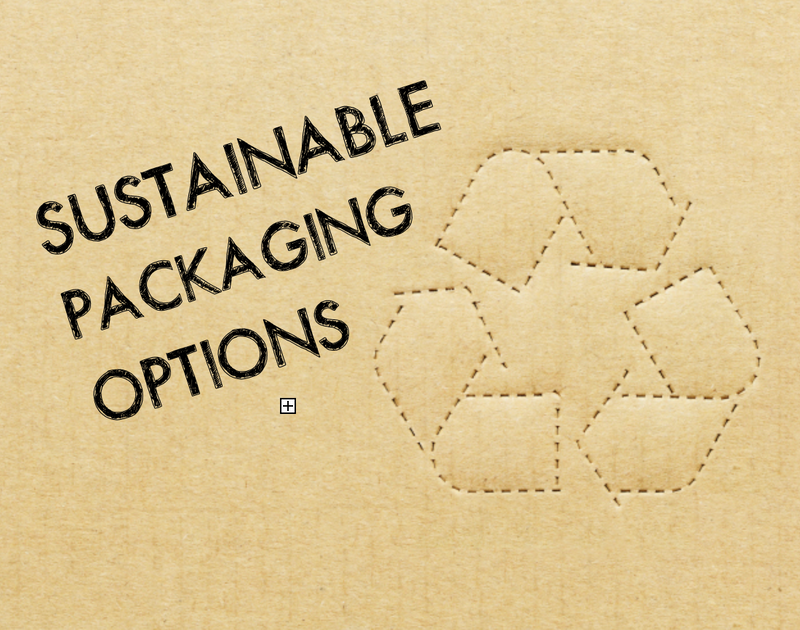 Ship Sustainably this Season
Environmentally conscious packaging is the number one buzz word this season and the single biggest request we get from customers and...
Read Now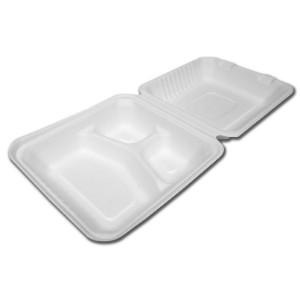 Canada's Ban on Single Use Plastics....finally!
MONT-SAINT-HILAIRE, Que. – Prime Minister Justin Trudeau announced June the federal government's intention to ban harmful single-use plastics as early...
Read Now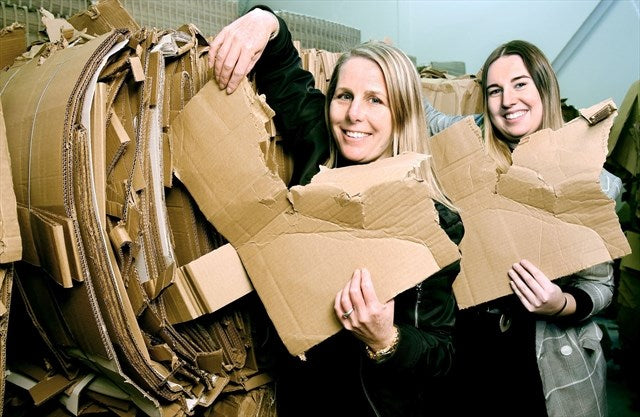 Wolfpack's Art Contest
 by Amanda Persico  YorkRegion.com  Photo credit: Susie Kockerscheidt/Metroland One person's trash could be the makings of another person's masterpiece. Wolfpack Packaging Inc. is...
Read Now