Canada's Ban on Single Use Plastics....finally!
MONT-SAINT-HILAIRE, Que. – Prime Minister Justin Trudeau announced June the federal government's intention to ban harmful single-use plastics as early as 2021.
While the specifics of the ban still need to be worked out, Trudeau said Ottawa will prepare a course of action "grounded in science".
For the team at Wolfpack Packaging Inc. the ban is long overdue. We have a corporate mandate to prioritize packaging that is protective yet eco-friendly. For this reason, we stock and promote recycled padded mailers, biodegradable fill, paper tape as well as compostable beer and wine packaging for the booming e-commerce market.
We've recently introduced a whole line up of compostable take out containers, cups, plates and straws.
Our sister company Pulp Moulded Products manufactures moulded packaging to directly replace styrofoam with an equally durable, equally protective biodegradable option made from paper and water. It biodegrades in 60-90 days.
As a team we're so proud of this commitment to sustainability because we know less than 10 per cent of plastic used in Canada gets recycled, and without any change in habits, Canadians will be throwing out $11 billion worth of plastic products by 2030.
The products Trudeau says to be targeting could include such single-use items as plastic drinking straws, plastic water bottles, plastic bags, and other landfill items cutlery, stir sticks and styrofoam fast food containers.
It's about time! As consumers we ask you demand the ban from your restaurants, stores and manufacturers. Alternatives exist. We simply must stop putting plastic in our oceans and fills.
 Source: Canadian Manufacturing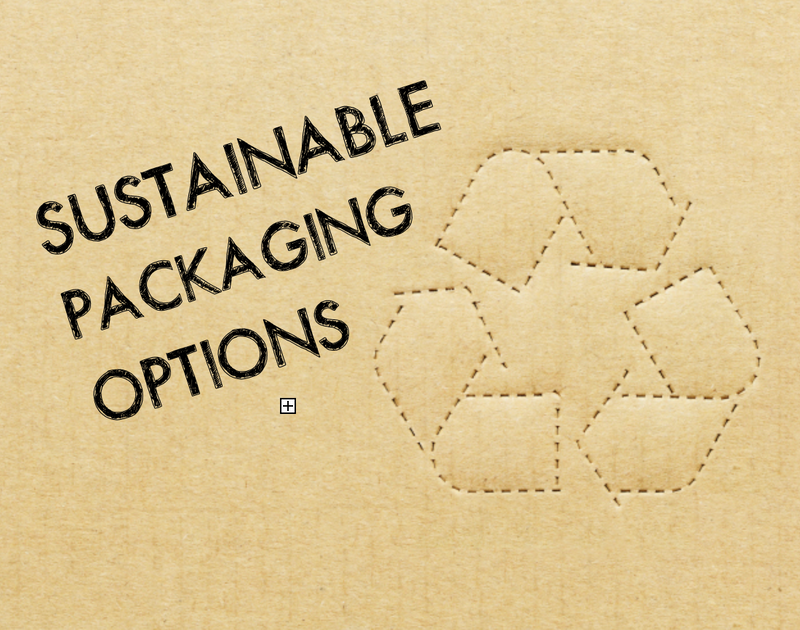 Ship Sustainably this Season
Environmentally conscious packaging is the number one buzz word this season and the single biggest request we get from customers and...
Read Now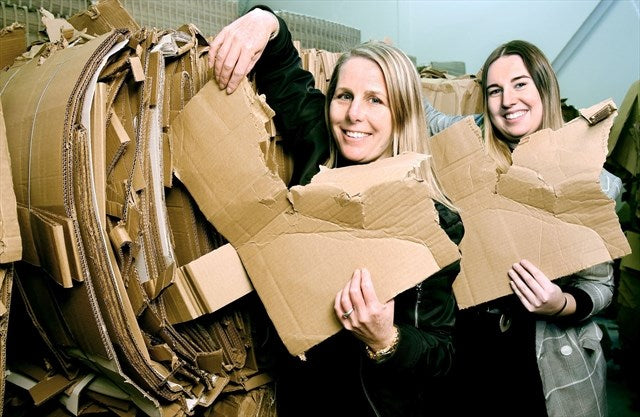 Wolfpack's Art Contest
 by Amanda Persico  YorkRegion.com  Photo credit: Susie Kockerscheidt/Metroland One person's trash could be the makings of another person's masterpiece. Wolfpack Packaging Inc. is...
Read Now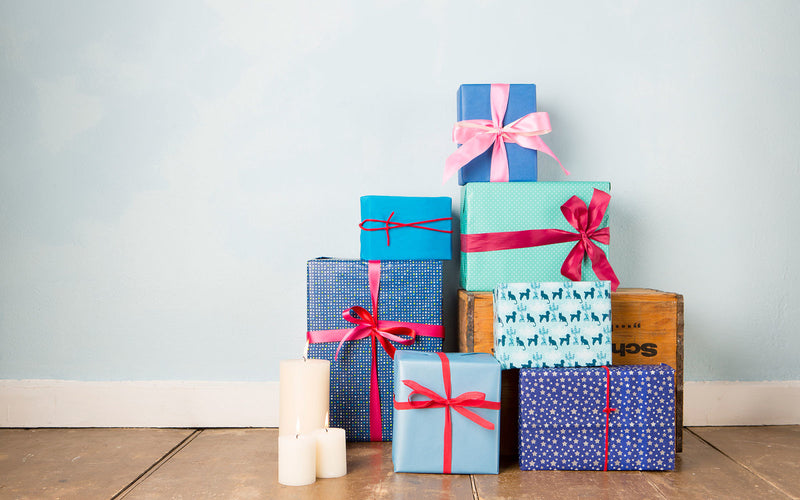 Holiday Shipping Deadlines
It's that time of year again and our team at Wolfpack wants to make sure you are covered for the...
Read Now