Wolfpack's Art Contest
Photo credit: Susie Kockerscheidt/Metroland
One person's trash could be the makings of another person's masterpiece.
Wolfpack Packaging Inc. is putting a call to young artists across York Region to turn recyclable materials into works of art worthy of office space.
Anything from plastic straws, newspaper clippings, cardboard boxes, used shoelaces or worn pillow cases can be used for the Recycled Materials Art contest. 
Submissions are due May 6 and winners will be announced during a free community art exhibit May 7, where all recycled art creations will be on display. 
Add some colour, depth and story, and recycled trash can transform into something beautiful. 
"We need help to beautify our space," said company spokesperson Erin Clark-Wynn. "No one is more creative than youth."
The overarching theme is "growth." 
"It ties into sustainability," Clark-Wynn said. "There are multiple interpretations for growth. Growth can mean a lot of different things."
The commercial and custom packaging company has a lot of empty walls in its new warehouse facility in Newmarket. 
The industrial building used to house a Magna bumper chroming plant. 
But you wouldn't know it from the new, sleek partitioned section with wood cladding, flexible office spaces and a 65,000-square-foot corrugated cardboard manufacturing facility that constantly smells of fresh cut wood. 
Not to mention the number of white walls pining for some colour. 
"We have a lot of bare walls that could benefit from some artwork," Clark-Wynn said. 
Having been in York Region for close to a decade, the company wanted to give back to the community, she added. 
The art contest comes with more than $1,000 in cash prizes and bursaries to help youth foster and continue their art education. 
Creating art from recyclable materials falls in line with what's manufactured behind closed doors — tons and tons of custom cardboard packaging painted and printed to resemble tailored parcels. 
Wolfpack makes and distributes more than 1,000 different products all related to packaging, along with a few telltale items such as produce trays for national grocery stores, popcorn trays for movie theatre giants and gift sets for international cosmetics companies. 
The company is all about sustainable solutions, from its corrugated cardboard packaging to its use of cardboard scraps. 
And any cardboard waste is sent to Wolfpack's sister company, Pulp Moulded Products, where cardboard is mashed and formed into compostable pulp packaging, making it ideal for shipping wine, candles and electronics, instead of using Styrofoam. 
To see the Wolfpack space or to get free scrap material for your art project, email heather@wolfpack.ca
For more information, visit wolfpack.ca
Recycled Materials Art Contest:
• The theme is "growth";
• The art contest is open to any one between 13 and 21 years old from across York Region;
• Deadline for submission is May 6 at 4:30 p.m.;
• Entries will be accepted May 3, 9 a.m. to 4 p.m. and May 6, 9 a.m. to 4 p.m.;
• Winners will be announced at the Wolfpack Packaging Inc. art show on May 7, 7 to 8 p.m. at 402 Mulock Dr., Newmarket.;
• Each original piece must be created using recyclable materials, including paper, fabric, metal or glass. No organic or food waste will be accepted;
• Photography is acceptable if it adheres to the theme and supports the overall theme of reuse;
• There is no cost to enter. Scrap material is available through Wolfpack;
• There is over $1,000 in cash and bursary prizes. 
Amanda has been a reporter with York Region Media Group for more than 10 years. The mother of two and Newmarket native has covered a variety of topics including lifestyle news, arts and culture, as well as municipal news for East Gwillimbury, Markham and Aurora. Facebook: https://www.facebook.com/amanda.persico.
3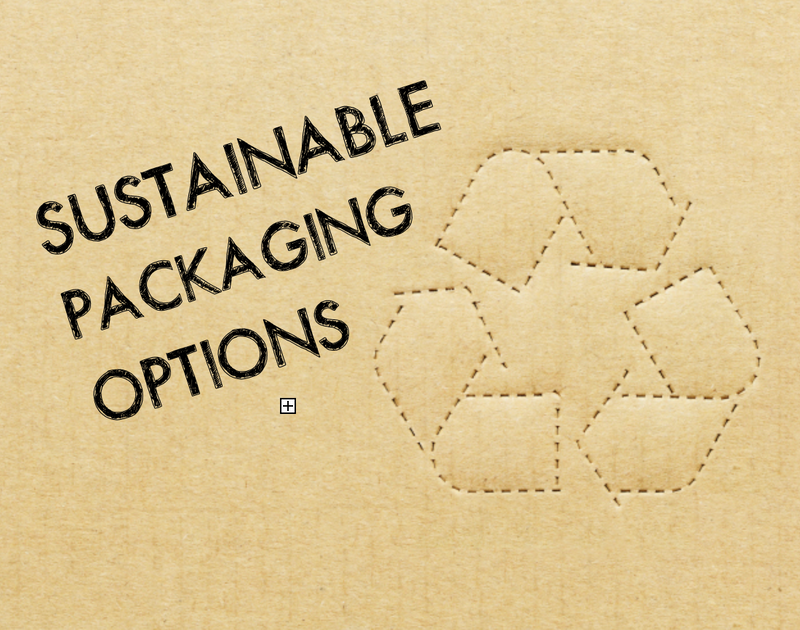 Ship Sustainably this Season
Environmentally conscious packaging is the number one buzz word this season and the single biggest request we get from customers and...
Read Now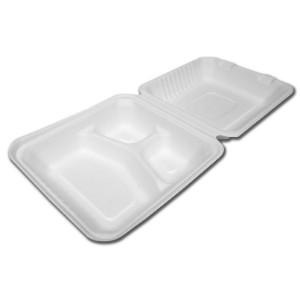 Canada's Ban on Single Use Plastics....finally!
MONT-SAINT-HILAIRE, Que. – Prime Minister Justin Trudeau announced June the federal government's intention to ban harmful single-use plastics as early...
Read Now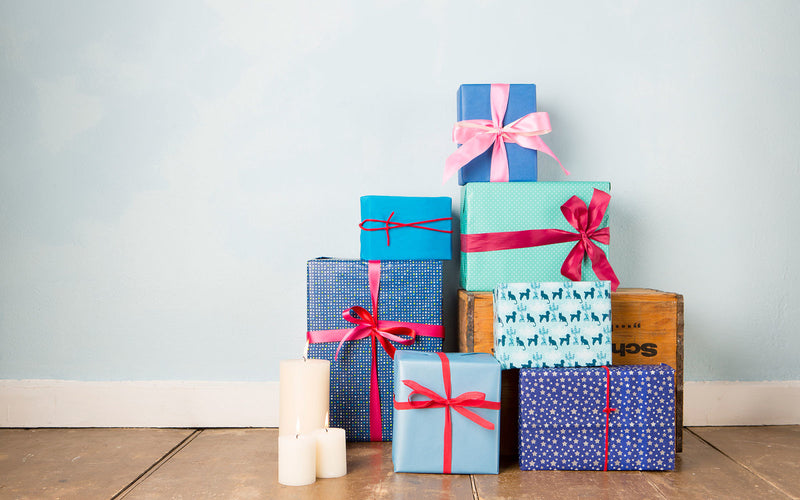 Holiday Shipping Deadlines
It's that time of year again and our team at Wolfpack wants to make sure you are covered for the...
Read Now