Beat the Steel Increase
Recently, the American government announced a 25% tariff on all steel and aluminum products shipped into Canada from the US - effective July 1, 2018.
However there are alternatives to steel! Let Wolfpack Packaging provide you with options to combat the industry increases and manage your strapping costs.
Introducing Poly-PRO
Most economical of all strapping material due to its light weight and versatility. A poly Propylene strap that has a break strength of 1200 lbs.

Greater or comparable Strength to 3/8" and most 1/2" standard duty steel strapping

Lower cost and lighter weight vs. steel

Resistant to moisture and corrosives

Flexible

Will not stain product

Poly-PRO meets all ASTM specifications for 5/8 x .035 polyester

Doesn't stretch like PET so the straps stay tighter during transport

Friction seal recommended

Improved column strength makes it "stiffer" and easier to manually apply

UV protected
For FREE SAMPLES of new PolyPro today. We'd be happy to send you some!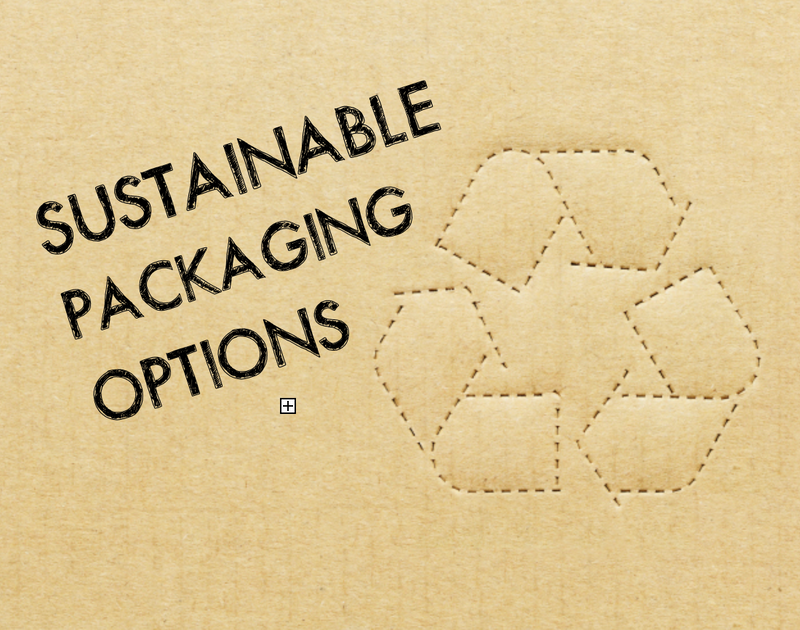 Ship Sustainably this Season
Environmentally conscious packaging is the number one buzz word this season and the single biggest request we get from customers and...
Read Now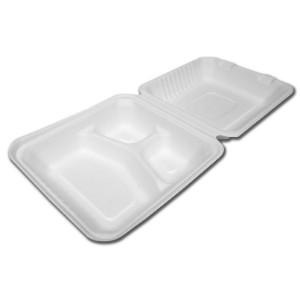 Canada's Ban on Single Use Plastics....finally!
MONT-SAINT-HILAIRE, Que. – Prime Minister Justin Trudeau announced June the federal government's intention to ban harmful single-use plastics as early...
Read Now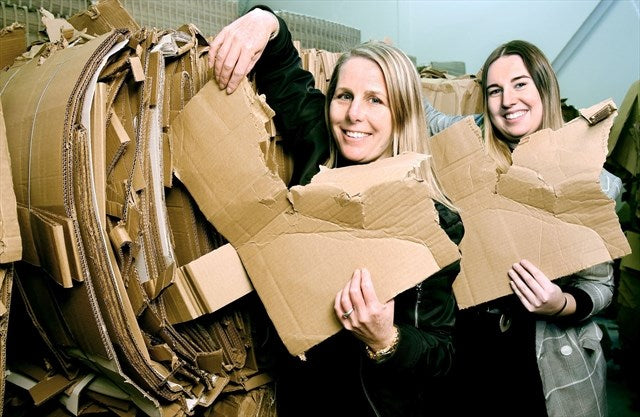 Wolfpack's Art Contest
 by Amanda Persico  YorkRegion.com  Photo credit: Susie Kockerscheidt/Metroland One person's trash could be the makings of another person's masterpiece. Wolfpack Packaging Inc. is...
Read Now