Bubble Wrap Breakdown
Following is a breakdown on the three types of
Bubble Wrap
we sell. Shop our collection online.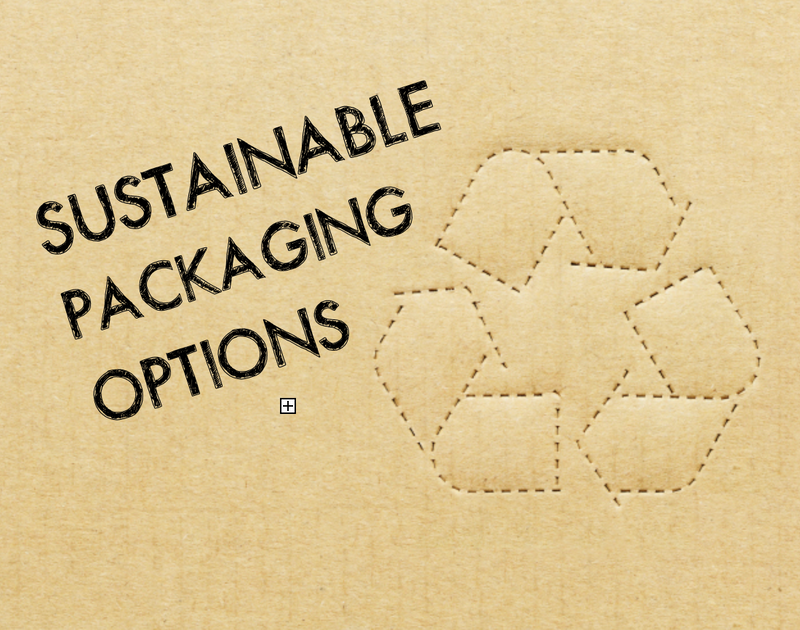 Ship Sustainably this Season
Environmentally conscious packaging is the number one buzz word this season and the single biggest request we get from customers and...
Read Now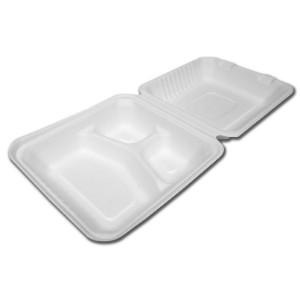 Canada's Ban on Single Use Plastics....finally!
MONT-SAINT-HILAIRE, Que. – Prime Minister Justin Trudeau announced June the federal government's intention to ban harmful single-use plastics as early...
Read Now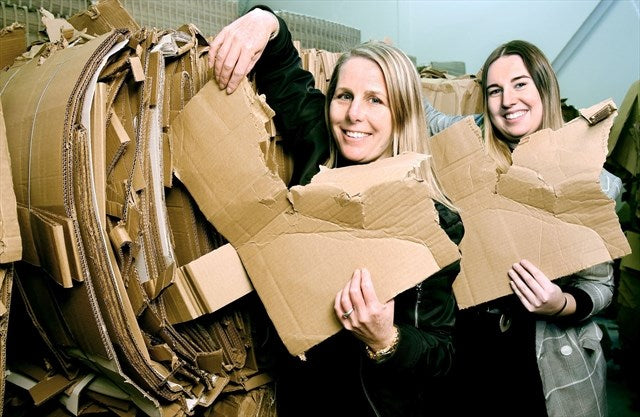 Wolfpack's Art Contest
 by Amanda Persico  YorkRegion.com  Photo credit: Susie Kockerscheidt/Metroland One person's trash could be the makings of another person's masterpiece. Wolfpack Packaging Inc. is...
Read Now