Holiday Shipping Deadlines
It's that time of year again and our team at Wolfpack wants to make sure you are covered for the holidays. During this busy time, deadlines can sneak up on you and we want to ensure you have everything you need to make your loved ones feel special. 
We have everything you need to ship cards, small accessories, gifts and large packages to your loved ones near and far away. Canada post has created a guideline to educate people on the important shipping deadlines of the holiday season.
With slowed service due to labour disputes, you are best to get your holiday parcels ready early.
Be sure to check out our online store at Wolfpack.ca for all of your holiday essentials. 
Happy Holidays, 
Wolpack Packaging Inc.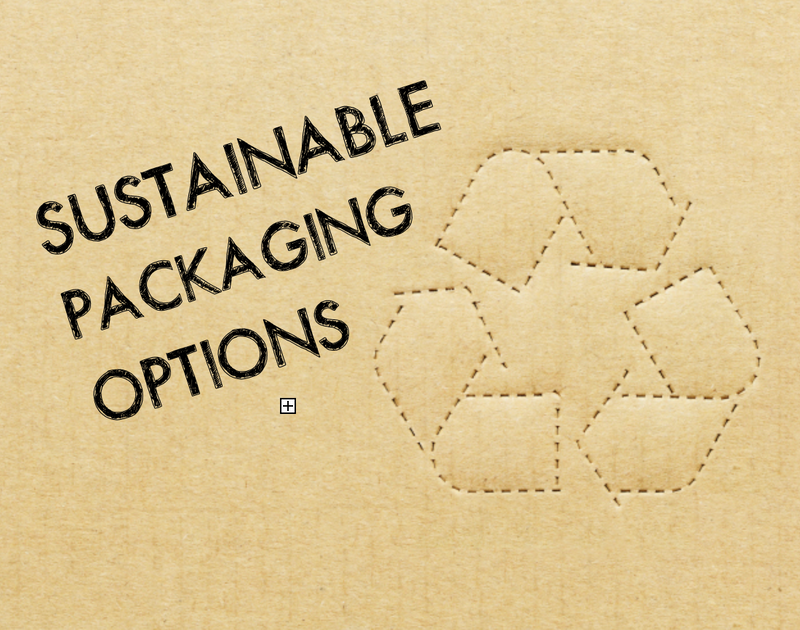 Ship Sustainably this Season
Environmentally conscious packaging is the number one buzz word this season and the single biggest request we get from customers and...
Read Now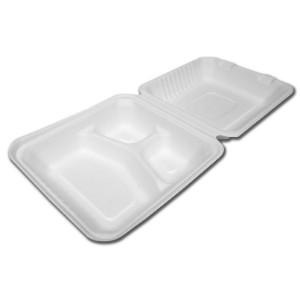 Canada's Ban on Single Use Plastics....finally!
MONT-SAINT-HILAIRE, Que. – Prime Minister Justin Trudeau announced June the federal government's intention to ban harmful single-use plastics as early...
Read Now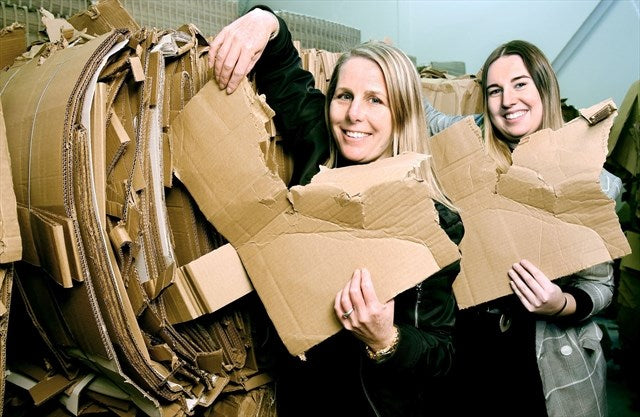 Wolfpack's Art Contest
 by Amanda Persico  YorkRegion.com  Photo credit: Susie Kockerscheidt/Metroland One person's trash could be the makings of another person's masterpiece. Wolfpack Packaging Inc. is...
Read Now