How to measure a box
Calculating your box size can be very tricky. Depending on the order in which you relay the measurements, you could end up with very different sized boxes! It's industry standard that you give your desired measurements by starting with 1. Length 2. Width 3. Height (Depth).
Use this visual as a guide! If you have any questions, don't hesitate to contact us.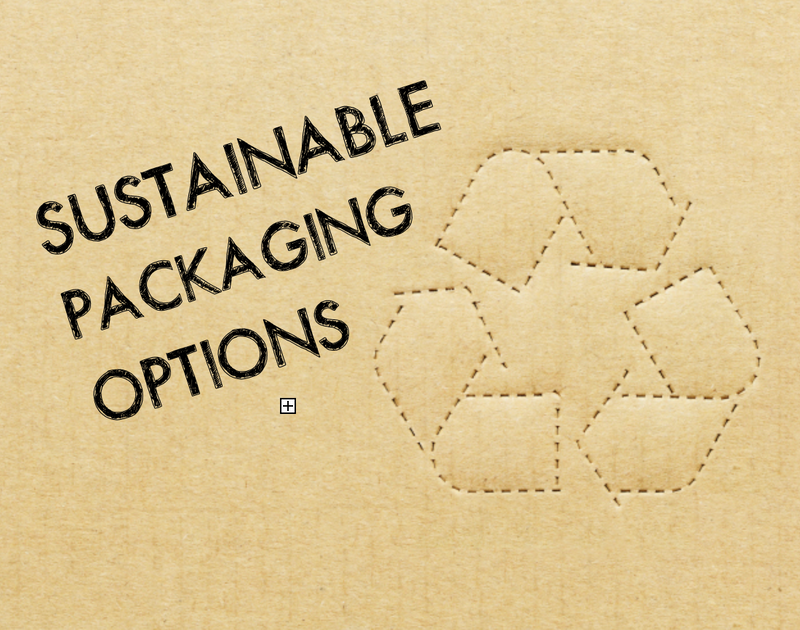 Ship Sustainably this Season
Environmentally conscious packaging is the number one buzz word this season and the single biggest request we get from customers and...
Read Now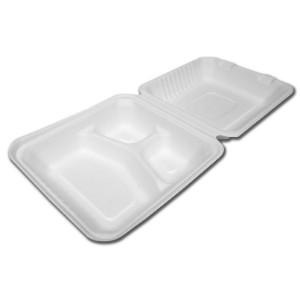 Canada's Ban on Single Use Plastics....finally!
MONT-SAINT-HILAIRE, Que. – Prime Minister Justin Trudeau announced June the federal government's intention to ban harmful single-use plastics as early...
Read Now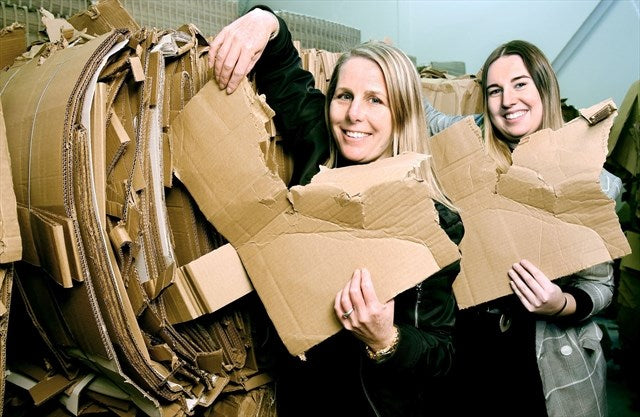 Wolfpack's Art Contest
 by Amanda Persico  YorkRegion.com  Photo credit: Susie Kockerscheidt/Metroland One person's trash could be the makings of another person's masterpiece. Wolfpack Packaging Inc. is...
Read Now